Practices & Industries | Representative Clients
REPRESENTATION WITH EQUAL PARTS ZEAL & EXPERTISE.
WHEN LIKE-MINDS JOIN FORCES, PROGRESS HAPPENS.
Representing clients across a host of disciplines in markets worldwide we are proud to partner with some of the best minds in business from emerging startups to public companies that lead their industries.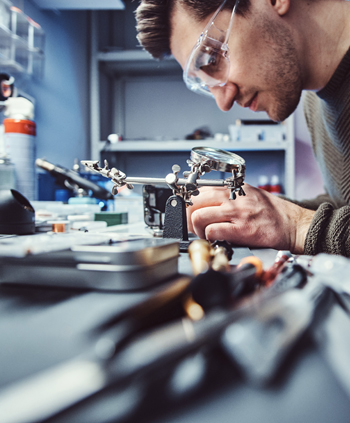 Electronics 
Global electronics and business-to-business industrial supplier
International developer and manufacturer of semiconductor production equipment
Global electronic component and telecommunications module supplier
Telecommunications and test equipment manufacturer
Chemical & Pharmaceuticals
World's largest manufacturer of tire and other polymer products including industrial materials and sporting goods
Global supplier of a broad range of branded and generic pharmaceutical products
One of the world's leading innovators in materials science, with expertise in glass, ceramics, and optical physics, with deep manufacturing and engineering capabilities
International leader in the adhesive materials industry
Leading provider of high shear force and mixing technology for chemical reactions in ethanol and biofuel industries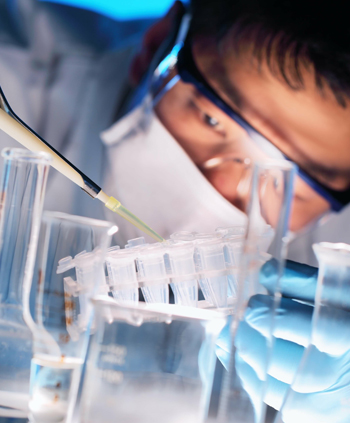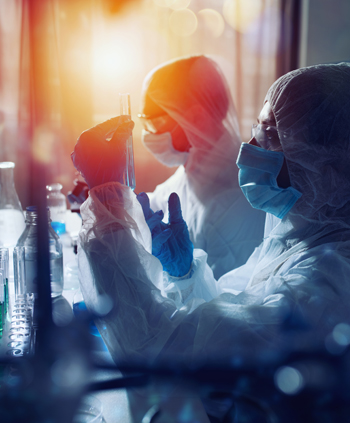 Research & Thought Leadership
World-renowned organization that awards innovation in medicine, chemistry, physics, literature and peace
Leading European research institution for energy and related technology
Manufacturing & Industrial
Leading hearing device manufacturer
Vacuum coating equipment manufacturer and coating service provider
Global supplier for aircraft and other heavy equipment parts and systems
Global manufacturer of industrial pumps and semiconductor processing equipment
Ophthalmological (OCT) imaging device and software manufacturer
Global manufacturer of machinery components and electronic devices for automotive, industrial machinery and home security businesses
Innovator that designs and manufactures fluid and gas transfer connectors
World leader in industrial trucks including telehandlers, forklifts, aerial work platforms and warehousing equipment
Global leader in manufacture of scanners and software for efficiently cutting logs into lumber
Leader in the design and development of water management and drainage solutions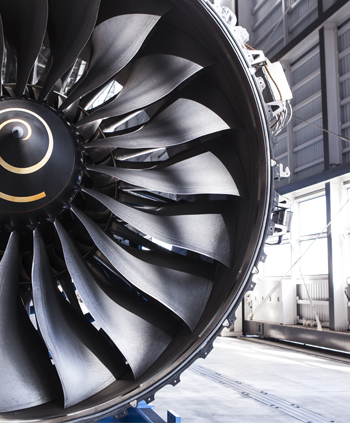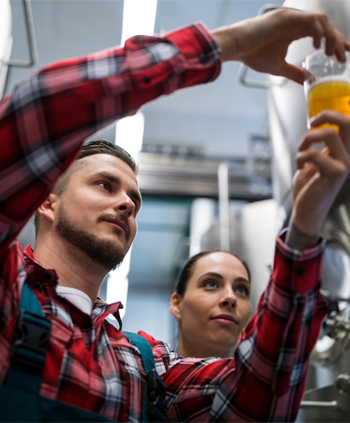 Beverage
One of the largest distilled spirits companies in the world
Renown brewing company that owns more than 165 breweries in more than 70 countries; and brews 300+ different premium, regional, local and specialty beers
International leader in coffee and machines to prepare coffee beverages
Award-winning local distillery with international distribution of its distilled spirits and infused products