Resources & Insights
BRINGING IP ISSUES INTO FOCUS.
KNOWLEDGE IS POWER.
At Pearne & Gordon, ours is a well-studied approach to creating opportunities for our clients and for organizations in our community. As such, we continue to share with you the insights, information and resources that can help us all move forward with confidence.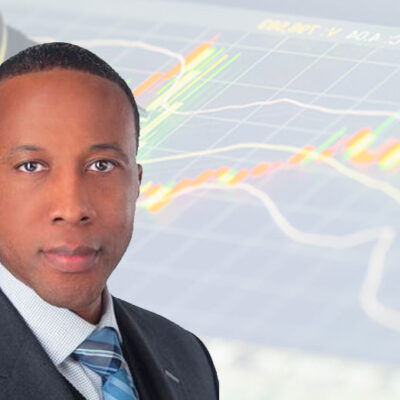 Article written by Christopher A. Jethrow – published in Crain's on March 15, 2021. Read on Crain's. Among the many assets of a business, intellectual property (IP) is one asset that can give a business a technological advantage over competitors. For that...