About Us | International Services
EXPERIENCE INTERNATIONAL SERVICES.
Go global. With complete confidence.
Innovators and entrepreneurs in markets worldwide lean on Pearne & Gordon for robust international IP representation. We maintain strategic alliances with select firms around the globe to leverage an extensive international services team to provide you with trusted international patent and trademark expertise—wherever you do business.
THERE'S NO SUBSTITUTE FOR LOCAL KNOWLEDGE.
Our firm is particularly experienced in Australia, Canada, China, Europe, Japan, Mexico, South America, South Korea, and Taiwan. In partnership with our foreign associates, we've filed applications and obtained protection for intellectual property in more than 150 countries for matters such as patents, utility models, industrial designs, trademarks, service marks, trade names, and copyrights.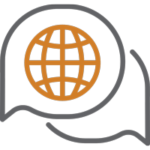 Our professionals are fluent in nine languages.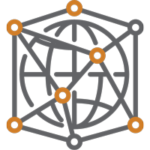 Six nationalities are represented in our organization.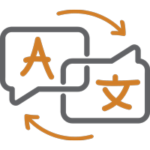 Over 25% of our professionals are bilingual.